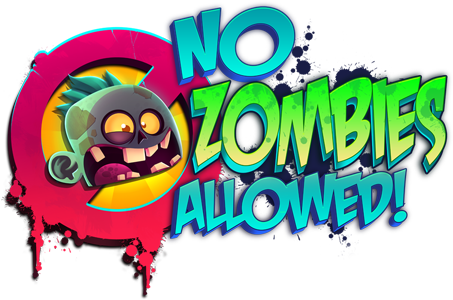 Updated with Ryan's work!
Hey gang!
Wanna see some of the art from
No Zombies Allowed
? Check out

's DA page. He was the primary environment artist on NZA and he has begun posting some of the work he did on the project. I've included thumbnails below for easy linkage:
Also, Ryan

started posting up work!
And now some from me!

Peace!
M!
Want more?
Instagram:
Zatransis
Twitter:
[link]
Facebook:
[link]
Tumblr:
[link]
DeviantArt:
[link]
Big Menace Industries:
[link]
Other work